Education is at the heart of Helm Publishing and we want to share our free resources with you.
Blog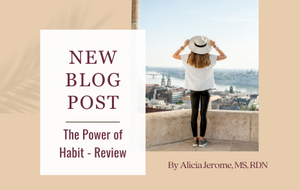 Charles Duhigg, in his book, The Power of Habit, explains the power of the habit loop: cue – routine – reward. He argues that when we are able to find,...
Free Ethics Course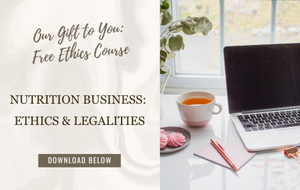 When you download your course, you'll also be added to our mailing list so you can be among the first to know about new course offerings, special promotions, entrepreneurship tips, and dietetic trends.
Helm Publishing Interviews & Author Q&A's
Exciting News!
We have just launched our new YouTube channel to bring you author interviews, Q&As, business and entrepreneur tips from Helm Publishing's founder, Kathy King, RDN, LD, FAND. Be sure to follow us on YouTube to be notified as new interviews become available!