• Savannah Helm
Author, Dr. Sara Gottfried, a Harvard-trained OB-GYN, private practitioner, and associate professor has made the interaction of food and hormones in women, her research and her passion. Taking precision medicine and the ketogenic diet, she has developed a modified ketogenic diet that allows women to balance hormones and achieve weight loss.
Here's the hard truth: most research studies and diet plans were created for and by men. A woman's needs and response to a diet are uniquely different from a man's needs. This stark difference in how men and women are created has opened the door to precision, individualized medicine. 
---
• Savannah Helm
As the weather warms up and people head outdoors, the concern for Lyme disease increases. It's common knowledge that Lyme disease can be attributed to a tick bite, but many are unaware of what to do and what can happen. Symptoms may range from mild discomfort where the bite is to bedridden disability. Because diagnosing Lyme can be difficult, many people who actually have Lyme may be misdiagnosed with other conditions for years.
---
• Savannah Helm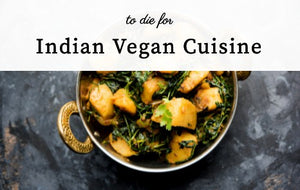 Indian Americans, or Indo-Americans, make up about 4.5 million of the U.S. population, according to Madhu Gadia, MS, RDN, CDCES, and author of The Indian Vegan Kitchen and New Indian Home Cooking. More specifically, they could be your next patient or client as they are genetically prone to diabetes and heart disease.
When asked, "What do Indian RDNs wish the rest of the dietetic profession would do or know differently?" Gadia provided these fascinating ideas...
---
• Savannah Helm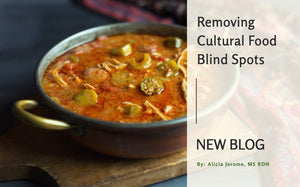 As dietitians, we are the food experts. We can feel a certain possessiveness of food knowledge. We can cringe when someone "unqualified" uses their platform to speak about what we know and love. And yet, each of us also have our own food and nutrition blind spots where we can fortify ourselves personally and professionally. 
---
• Savannah Helm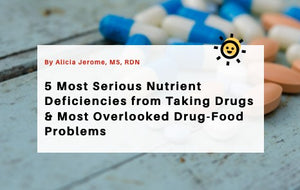 In a two-part series, we take a closer look at drug and food interactions. The story isn't complete just by looking at interactions. Occasionally, drugs create nutrient deficiencies.